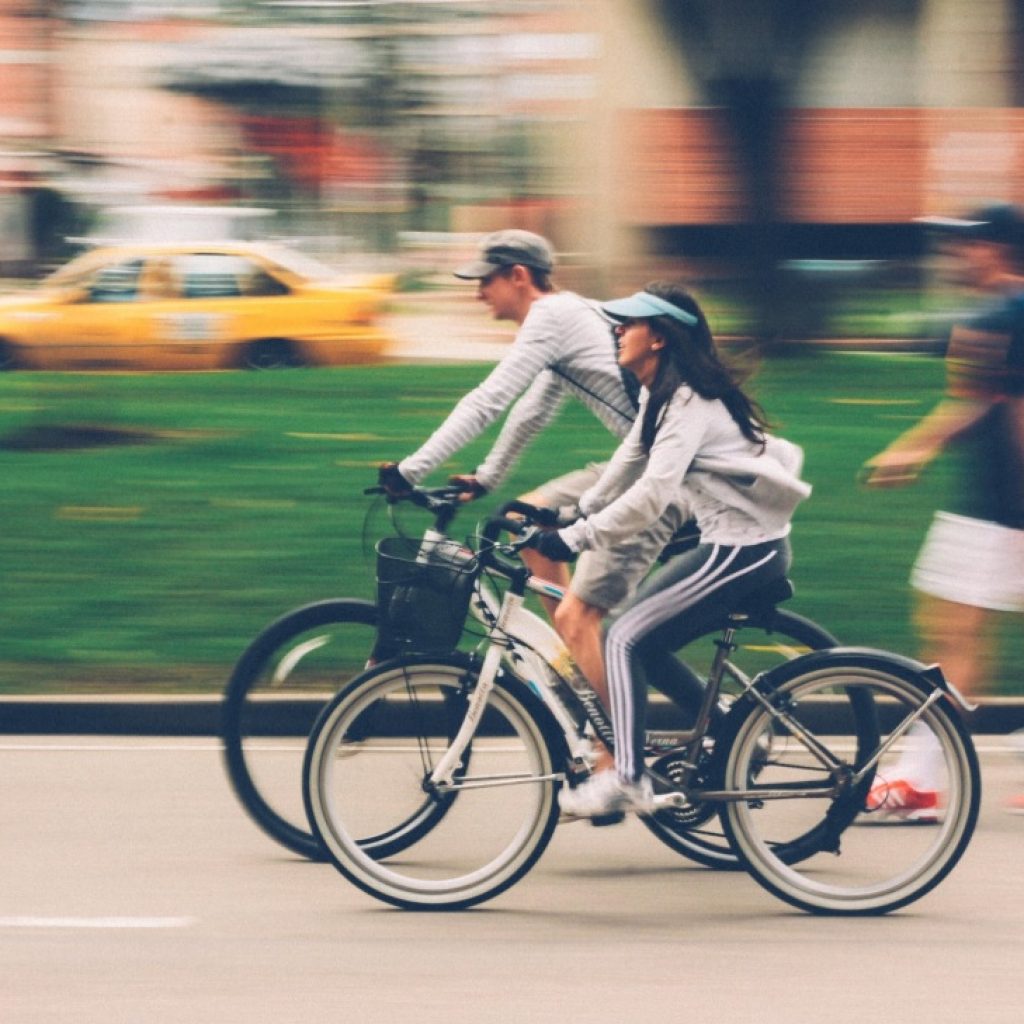 Most of us have experienced some kind of shock after a crisis as a result of the pandemic, whether physically, emotionally, or financially or through a combination of all three. As restrictions are eased and we try to grapple with what life looks like in a new normal, many of us will have to retool financially as well. This article addresses steps you can take to reorganize your finances even while you are adapting in other ways to life after the first wave of the pandemic.

Here are 4 tangible ways to improve your financial picture after a crisis:

Improve Your Balance Sheet
For those of you who have managed to keep your job after a crisis, this has been a time where expenses may have gone down. Take advantage of your improving budget situation by:
• Paying down or eliminating debt
• Locking into fixed rate versus variable rate loans
•           Increasing your cash reserves to 3 to 6 months of living expenses.

Clarify Your Goals
Being restricted at home or being exposed to the virus or losing your job has given you time to think about what your true priorities are. Write those goals down and share them with somebody. Create a personal mission statement. Act towards implementing those goals.

Redefine Your Risk Tolerance
The greater the percentage of your assets that is invested in stocks, the greater your investment returns are in the long run. The price you pay for these higher returns can mean sleepless nights and general anxiety about your wealth. People tend to believe they can handle more risks when the stock market is climbing; however, the true test of one's appetite for risk is when the markets turn south, as they did in March.
If you found yourself looking at your investment balances every day after a crisis and were in a constant state of anxiety regarding your finances, it is probably a good indication that you need to rethink what risks you are currently taking with your investments and adjusting your portfolio accordingly.

Get Your Estate Planning Documents in Order
Some of our clients used the scare of the pandemic to do some soul searching after a crisis and revisit their estate plans. Use this time of uncertainty to finalize your will and other estate-planning documents. Set up a meeting with an estate planning attorney to get the process started. The pandemic has forced many to reconsider what their true priorities are. Examine your finances to see if they reflect your changing priorities.
If not, change your financial plan to reflect your new goals. Consider meeting with a financial planning professional to provide some objective input into your financial plan. Reconstructing your plan will give you confidence to face your new reality.