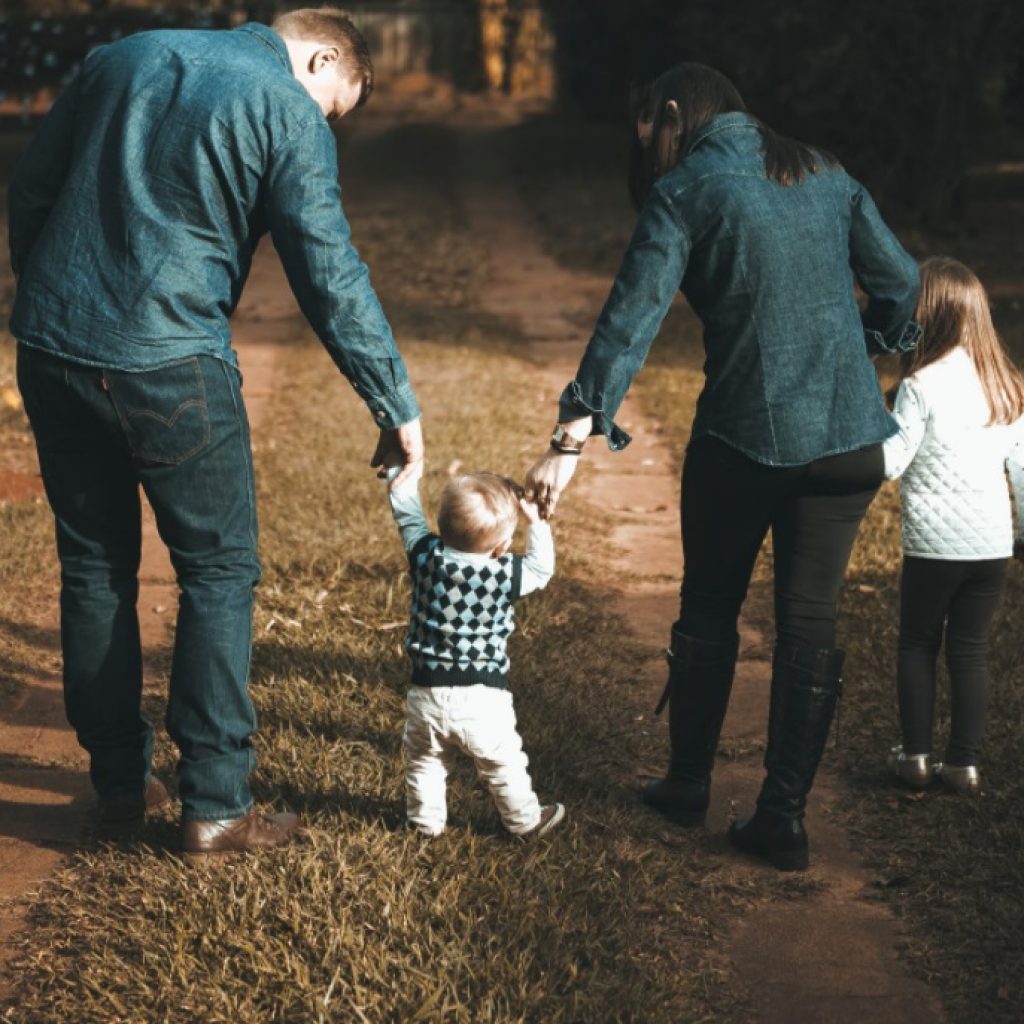 The holidays are a time for giving gifts to those we love.  For our grown children and loved ones to whom we would like to provide substantial financial gifts, what is the best way to give?  Of course, there is not any one right way to give. 
Giving to Loved Ones: What to Consider
You will want to consider carefully what your children's needs are and what gives you the most satisfaction in providing for those needs. One of our client's giving priorities included: 1) funding Roth IRAs; 2) paying for family vacations; 3) paying for one-time needs (e.g., home down payment, car). As a financial planner, I love the idea of keeping my adult children focused on their future, so I have begun funding their Roth IRAs.
For those with grandchildren, funding a 529 is a great way to provide for your adult children and help your grandchildren save for college rather than purchasing one more toy! Some of you may value spending special time with your children, parents, uncles, nieces, and even close friends.
Giving to Loved Ones: Ways to Give
Paying for their airline tickets or their hotel reservations to that lovely vacation destination is a great way to bring family and friends together. It is amazing how everyone is able to find time in their busy lives to go on a vacation that is already paid for! Finally, you may find the most satisfaction in paying for a one-time need that your child or loved one has.
Before making that purchase however, make sure you have an agreement with your loved one that your purchase is for something they consider helpful or needed. This may require some active listening and tactful prying on your part.
No matter how you decide to start giving to loved ones, I am sure you will find joy in the process.
SPECIAL NOTE REGARDING YOUR CLIENT WEALTH PORTALS: 
Unfortunately, our current client relationship software (CRM) is terminating unexpectedly at the end of December.  Many of you use the portal to upload documents securely.  This will no longer be available after 12/31/20, although we will replace with an emailed link with which you can upload documents securely.  There will be other changes as well — December will be busy as we choose and organize our new CRM.