Taking Care of Your "Digital Estate"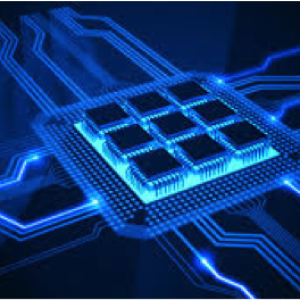 For those of you who have a formal will and estate plan, congratulations!  You are way ahead of most folks in making sure your assets are properly attended to at your decease. But what about your online presence and stuff you store electronically either on your phone, tablet, or computer?  What about emails, or blog posts?   Sure, many of these digital "assets" probably do not hold any financial value. In  fact, many of your family members may not know these accounts or posts exist;  however, they may hold important sentimental value to your loved ones.  Having a plan to at least close your online accounts could be helpful to them as well.
The best place to get started with taking care of your digital estate is by listing all of your accounts with your passwords, web addresses etc. and creating a master file containing this information. Next you will want to store this file safely online.  Services such as "Last Pass" and "Tru Key" can help you do this.
After you have established a master file online, you will want to make arrangements to allow the administrator of your estate to shut down your digital accounts upon your decease.  Google, for example, has created an option titled "Inactive Account Manager," which allows you to name a trusted person to gain access to your accounts once these accounts are inactive for a certain period of time.  Facebook has a similar "legacy contact" option that allows you to name someone to manage your account after your death.
Depending on the extent of your digital activity, you may want to detail in writing your wishes to manage and dispose of your digital assets and make this a part of your will.  This may mean naming  a separate "digital executor"   if your current executor is not tech savvy.
This may all sound like a lot of work – initially it is – but like all estate planning, having your wishes expressed in detail brings peace of mind and makes life easier for your loved ones after your death.
Sources:
"Do you Have a Plan for Your Digital 'Estate'. Christine Benz Morningstar https://news.morningstar.com/articlenet/article.aspx?id=749721
"The Digital Afterlife" Evan Carroll.