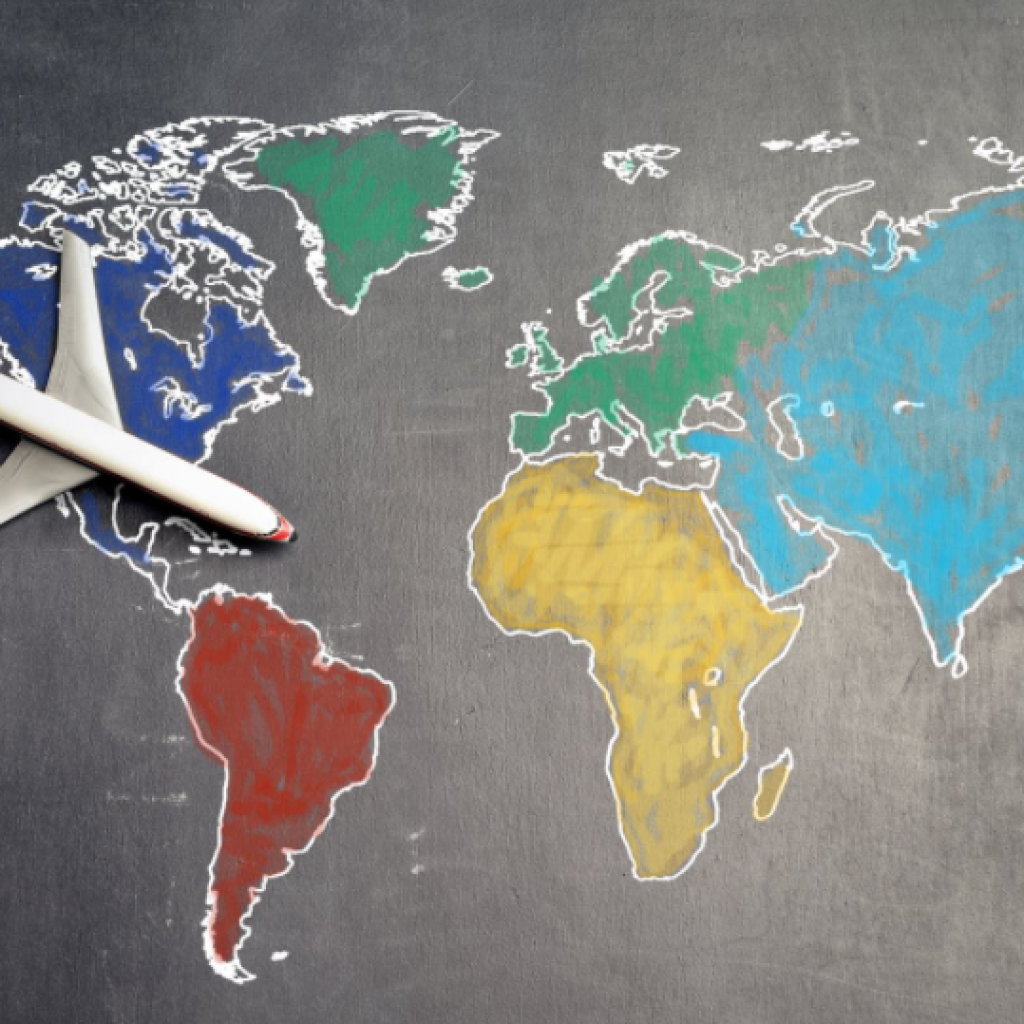 Information as of August 27, 2020
In our last economic and investment update newsletter we expressed surprise about the stock market's climb, and here we are with the S&P Index at record highs (Is there such a thing as "bewilderment fatigue"?). And, compared to the beginning of the summer, it has become apparent that the recovery will be a slog instead of the "sharp V" we were hoping for. Yet the US stock market is up 12% since June and 5% since the beginning of the year. 
US investment update
True, the US has had plenty of stimulus both from the government and the Federal Reserve, and interest rates are at record lows, but it's still hard to imagine the stock market powering forward for another quarter or year without some kind of correction.
There appears to be a disconnect between stock prices and the US economy. The US economy is not doing badly, given that we are in the midst of a pandemic. But then again, that is a pretty low bar to measure things by! Unemployment is over 10%, and the number of continuing unemployment claims is over 15 million.
By the end of this year, the economy is forecasted to decline by over 8% from the previous year. However, there are glimmers of hope. Manufacturing employment is down 6% from its peak in February with evidence that this sector is expanding rapidly. Sales of existing homes surged in July, and home prices are up over 2.8% in the year that ended in June.
International investment update
The rest of the world, besides China, has struggled to recover as well. Although Europe in general has been more successful in containing the virus, their fiscal stimulus has lagged that of the US. Asia, which has been most successful in containing the virus, is on track to have an economic contraction of "only" 5% or less by the end of the year. Emerging market economies have been particularly hard hit due to the lack of world trade, tourism, and their own inadequate coronavirus response.
General economic and investment update
At some point, stocks will track with what is happening in the broader economy. The economy's recovery path is uncertain, dependent on how well the virus is contained and how quickly an effective vaccine is developed. Another big factor in the economy's trajectory is how much additional fiscal aid may or may not get passed by Congress. So far political gridlock has stalled additional fiscal stimulus measures.
At this point in the pandemic, it is understandable that we are weary, because of all the restrictions we have been forced to live with. There has also not been any solace coming from the constant drum beat of negative news to which we are exposed.
It is easy to lose our focus on the long run when we are so consumed by our short-run worries. Keeping focused on long-term goals will help us weather this crisis. As always, Christina and I welcome your questions or concerns about your portfolios. Please contact us any time.
Previous economic and investment updates: